MICRODOSING SUPPORT
Professional guidance to Support you in your Microdosing journey
We are a team of mental health professionals with extensive experience and training in the safe use of psychedelics. With our high standards for ethics and safety, we provide one-on-one and group support to individuals as a harm reduction measure.
"Microdosing" is the practice of consuming very small (sub-perceptual) amounts of a psychedelic substance, over a period of weeks. An experienced professional can help you navigate the challenges and the transitions of this practice alongside understanding your emotional and cognitive processes.
» Book one of our Services «
Meet our Professional team
All professionals on our team have professional backgrounds in psychology and/or psychotherapy, and/or counselling and/or psychiatry. We aim to provide non-judgmental, trauma-informed support to facilitate your intention, mindset and experience, for those who have chosen to take psychedelics for the purpose of their development.
We provide our services in English, Italiano, Español, Magyar.
Sonia
Psychotherapist, psychedelic psychotherapist
Tanya
Psychotherapist, Somatic Therapist, End of life Doula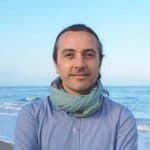 Alessio
Psychotherapist, Psychologist, psychedelic psychotherapist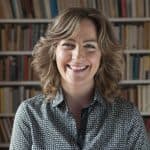 Annarita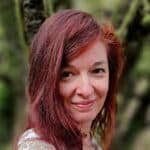 Andrea
Art Psychotherapist, Psychologist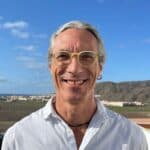 Dr Alejandro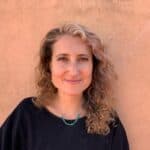 Dr Julia
Psychiatrist, acupuncturist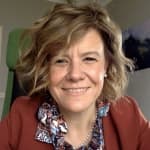 Tania PhD
Clinical Psychologist, Medical Anthropologist, naturopathic medicine
Kathy
» Do you need help? «
We offer a 15 minutes consultation, free of charge, with one of our professionals. Send us an email to arrange a consultation.